QUESTIONS REGULARLY ASKED BY PEOPLE
Have i fast enough internet to use your app?
Your firestick will need to be receiving 8mpbs or above
why do i get alot of freezing?
Do you regularly turn the router off and on to refresh your internet connection, we advice you to do this twice a week CLICK FOR TIPS
why does extra content not load at certain times of the evenings and at weekends?
This may be down to internet censorship, in our latest app we have provided a VPN you turn this on and select and country via the padlock top right of your app and select a country and connect.
My live or extra content isnt working
check system status
HERE
if all is fine our side continue reading
Try turning internet router off and on once internet is back on in your home turn stick off and on at the plug.
try other apps on the stick to make sure internet access is getting to your stick.
Is it live sport hours? then try using the built in vpn on the app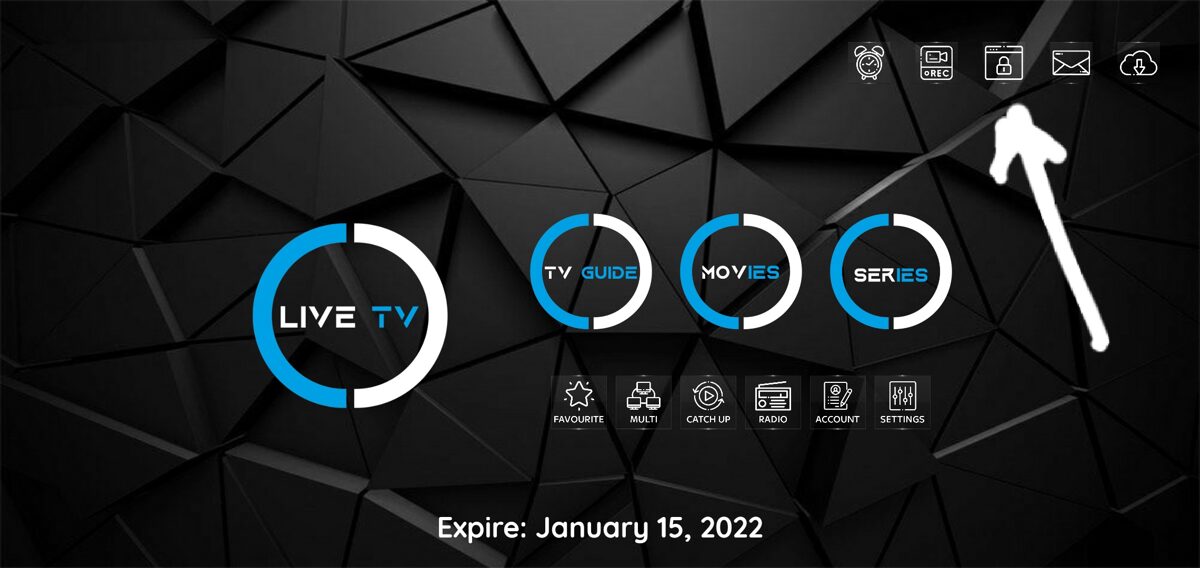 Dont have the app Above? then simply install it click
HERE
for how to
How do i know if you are having issues?
we have that covered, check the system status link on our site. CLICK FOR SYSTEM STATUS
HOW DO I USE THE VPN ON NEW DDSQXC APP
ONCE IN THE APP - press on the padlock top right - select the country and connect press back and continue using the app
recommended to use this if or when certain things become unavailble on live hours
WHY IS SOUND NOT WORKING ON MY APP

Try restasting the stick at the plug, also try changing sound settings, home button on stick remote, settings (cog wheel) display and sounds - audio - STEREO

IF THIS FAILS OPEN THE APP GO TO SETTINGS - PLAYER TRY CHANGING PLAYER TO VLC - ALSO IF ITS SET TO EXO YOUR SOUND MAY BE MUTED
GO BACK ONT TO CHANNEL - PRESS RIGHT ON YOUR REMOTE TO INCREASE VOLUME
AM I USING THE LATEST APP?
Just check install app section on the site for the latest app
HOW DO I TURN OFF SUBTITLES ON DDSQXC?
press select when on what your watching - on the icons on the right that appear press on CC and disable the subtitle